career opportunities
working here
We encourage you to join the FoodScience® team if you're seeking a dynamic work environment offering competitive salaries, flexible time off and a Comprehensive Benefits package, including medical, dental, 401(k) and more.
We're looking for energetic, passionate people who can offer their talents in support of our mission to help people and pets. You can browse our current openings and apply now.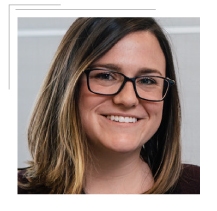 "I feel honored to work for a company that truly values helping people and pets live healthier lives."
Jenny LaCroix, Marketing Associate, Pet Brands
If you don't see a position that's right for you, but are interested in opportunities at FoodScience®, email your resume and a cover letter to hr@foodsciencecorp.com highlighting why you think your skills are a good match for our dynamic organization.