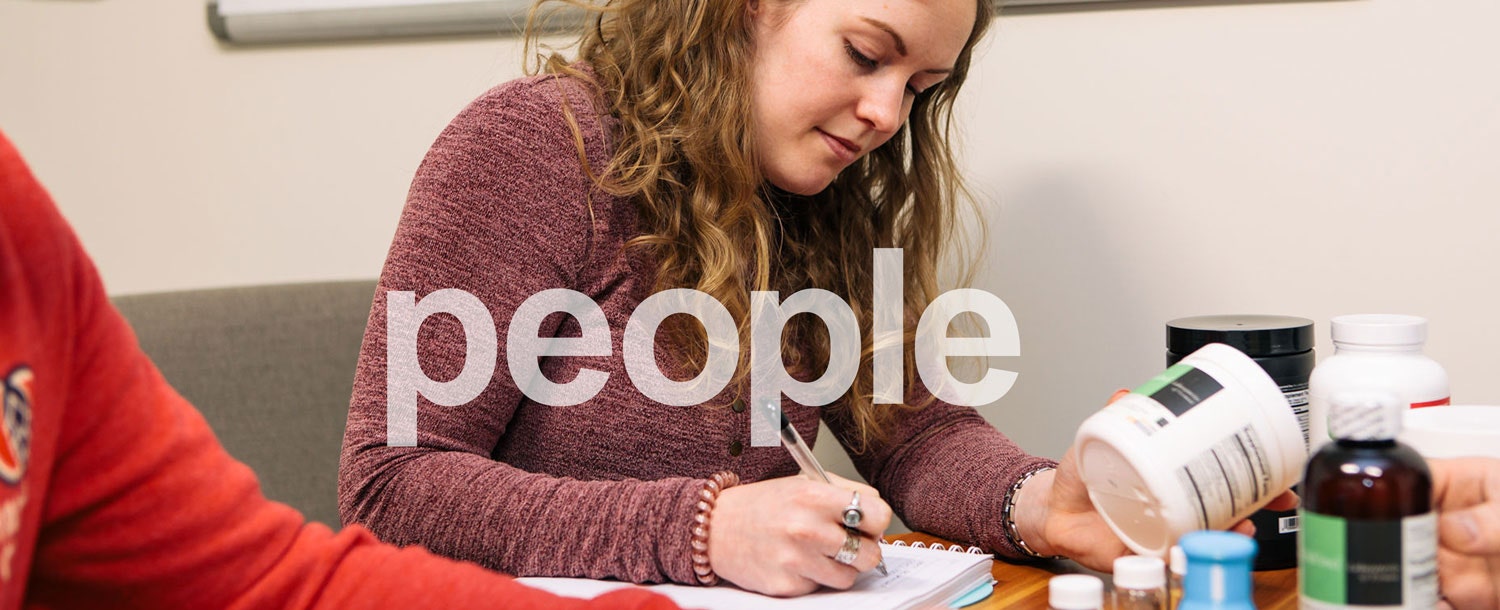 Our People
a passion for health & wellbeing
---
Our people come from a wide range of backgrounds and experiences, but they have one thing in common: a passion for health and wellbeing. Whatever their role or responsibilities at FoodScience®, our employees understand that their efforts support the higher mission of helping people and pets live healthier lives. It's something we all earnestly get behind and feel good about.
That commitment extends well beyond the products we make. It reaches out into Our Community, because better lives are also a result of a strong local economy and healthy environment.
putting people first
---
The idea of inspiring healthy living starts within our own workplace community. We care deeply about our employees and believe it's our responsibility to also support their health and well-being. That's why we foster a workplace environment that is safe and respectful, creative and inspiring. We are, in our roots, a family business and work hard to maintain that spirit, always striving to "do the right thing."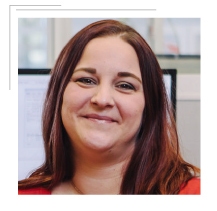 "My co-workers are incredibly passionate about their jobs. We may come from different backgrounds and ways of life but we're all part of the same team at FoodScience®!"
Aryel Wilbur, Inside Sales Consultant, DaVinci Laboratories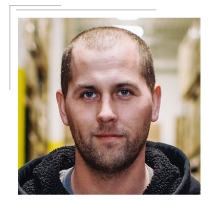 "The environment is the best thing about working here. Everyone gets along and works well together. "
Robert Terry, Shipping, Picking and Packing Agent
Join Our Team

If you share our passion for helping people and pets, browse our current openings and apply now if you're looking to join a dynamic organization with an opportunity for career growth.