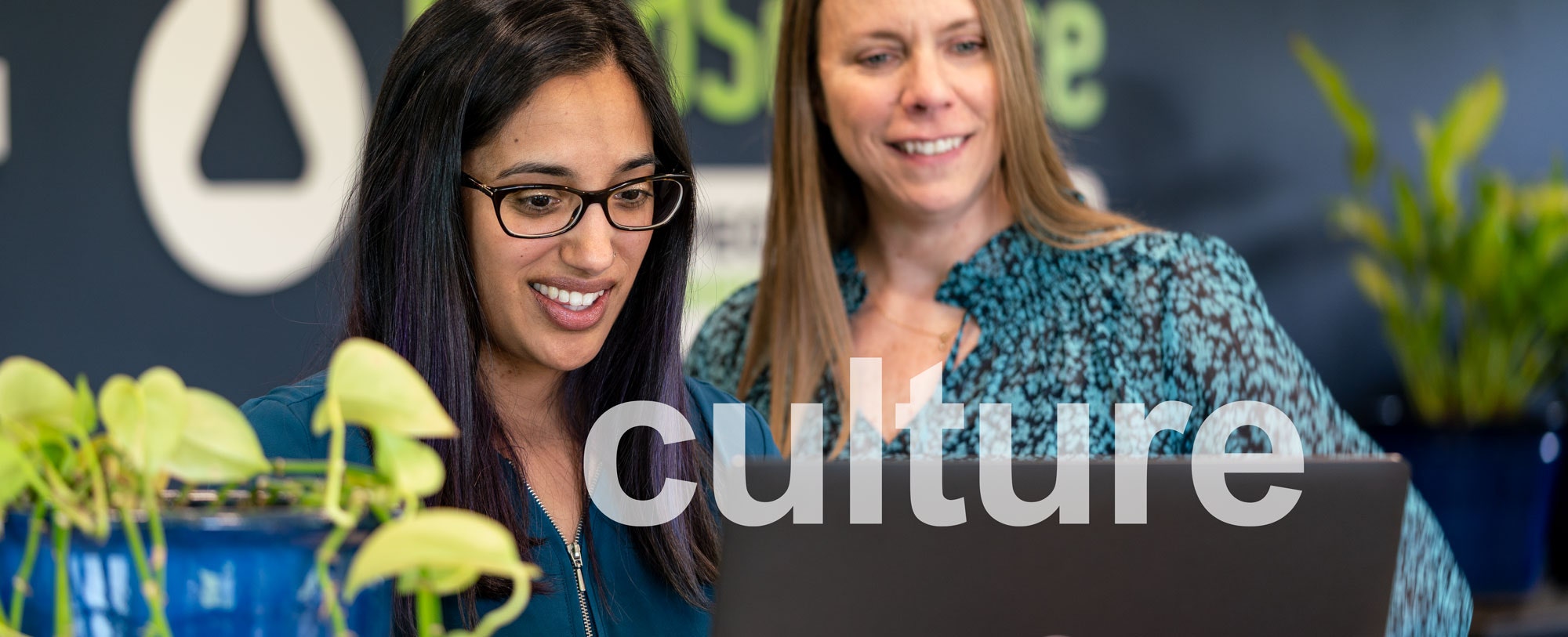 our culture & Benefits
inspiring healthy living in everything we do
---
From a business perspective, inspiring healthy living means bringing to market thoroughly researched, evidence-based nutritional supplements and products, while providing outstanding service that shines through in every customer interaction.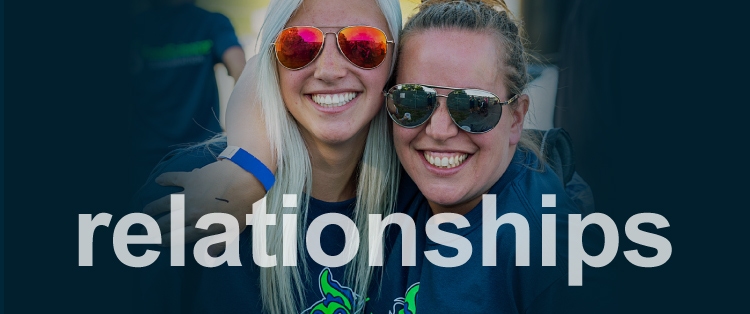 Our Workplace Spirit
At FoodScience®, we believe that a healthy work-life balance is key to our success. Whether it's a Vermont Lake Monsters game or summer cookout, company-wide events give us a chance to catch up with friends and colleagues. Gathering together not only strengthens our bonds and community but further unites us in our mission to help people and pets.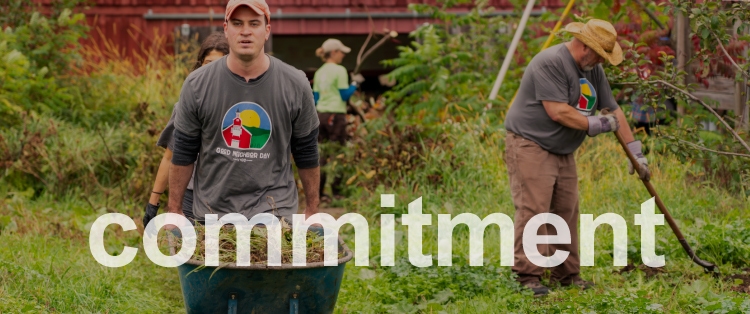 our community support
Our commitment radiates outward, not just by providing good jobs, but by maintaining a robust social responsibility program that supports the programs and organizations that make our community vibrant, caring and resilient.
benefits
At FoodScience®, we believe that everyone is at their best when they're healthy and happy. That's why we offer a comprehensive suite of benefits to support each employee's overall health and wellbeing.

In addition to comprehensive medical, dental, and vision coverage, FSAs, HSAs, a 401(k) match and more, some of the other benefits we offer include:

70% EMPLOYEE DISCOUNT ON OUR PRODUCTS

PROFIT SHARING

Employees share in Company success based
on achievement of yearly goals

MONTHLY LUNCH
One day each month, FoodScience brings in lunch for on-site employees

GENEROUS VACATION POLICY

Flexible paid time off (PTO), 9 paid holidays and one week off in July.

PROFESSIONAL DEVELOPMENT

Tuition reimbursement, on and off-site trainings, partnership with Center for Creative Leadership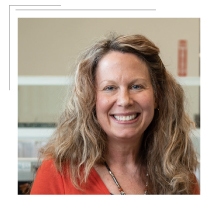 "We're stronger and more focused than ever before in core areas of leadership, values, and shared missions. Our organization has never been more unified and resolute in its common objectives and purposes."
Karen Sturtevant, Senior Customer Care Representative, VetriScience; FoodScience® employee since 2000
Join Our Team

If you share our passion for helping people and pets, browse our current openings and apply now if you're looking to join a dynamic organization with an opportunity for career growth.