Our Standards
make us who we are
---
At FoodScience®, we consider it a privilege to lend our minds, our hearts and our hands to the work of helping people and pets live healthier lives. It's what drives us to be pioneering in all the ways that lead to new and better nutritional supplements and products. Our internal processes, research and development programs, manufacturing, partnerships and distribution all play a critical role in producing the most effective, easily-available products and programs.
OUR PRODUCTS STAND FOR QUALITY AND TRUST
Throughout our history, FoodScience® has set new standards for quality and innovation. It's an exciting time of new discoveries in the field of nutrition, and we are always out front, filtering out what works versus what's hype.
We do rigorous researching and testing of our ingredients, sourcing only those that meet our exceptionally high quality standards. Every product we develop must live up to its promise. That's why our brands provide truth in labeling. We want our customers to be assured that their supplements and products never contain extra fillers and are formulated to maintain potency and therapeutic levels of ingredients. It's a promise we will never go back on.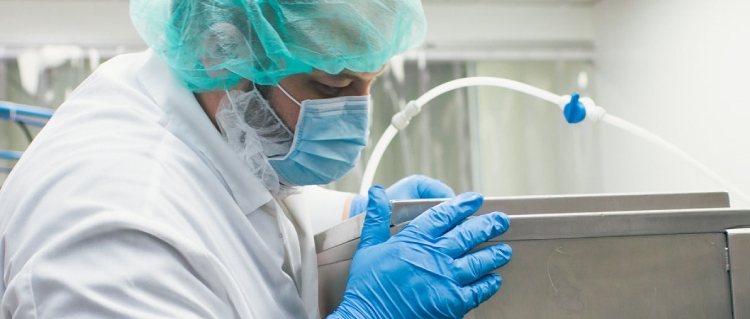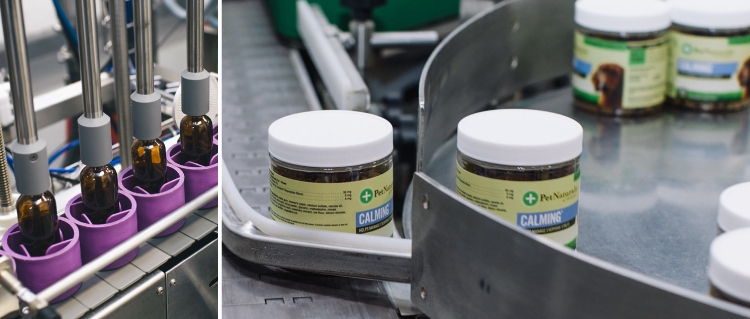 our process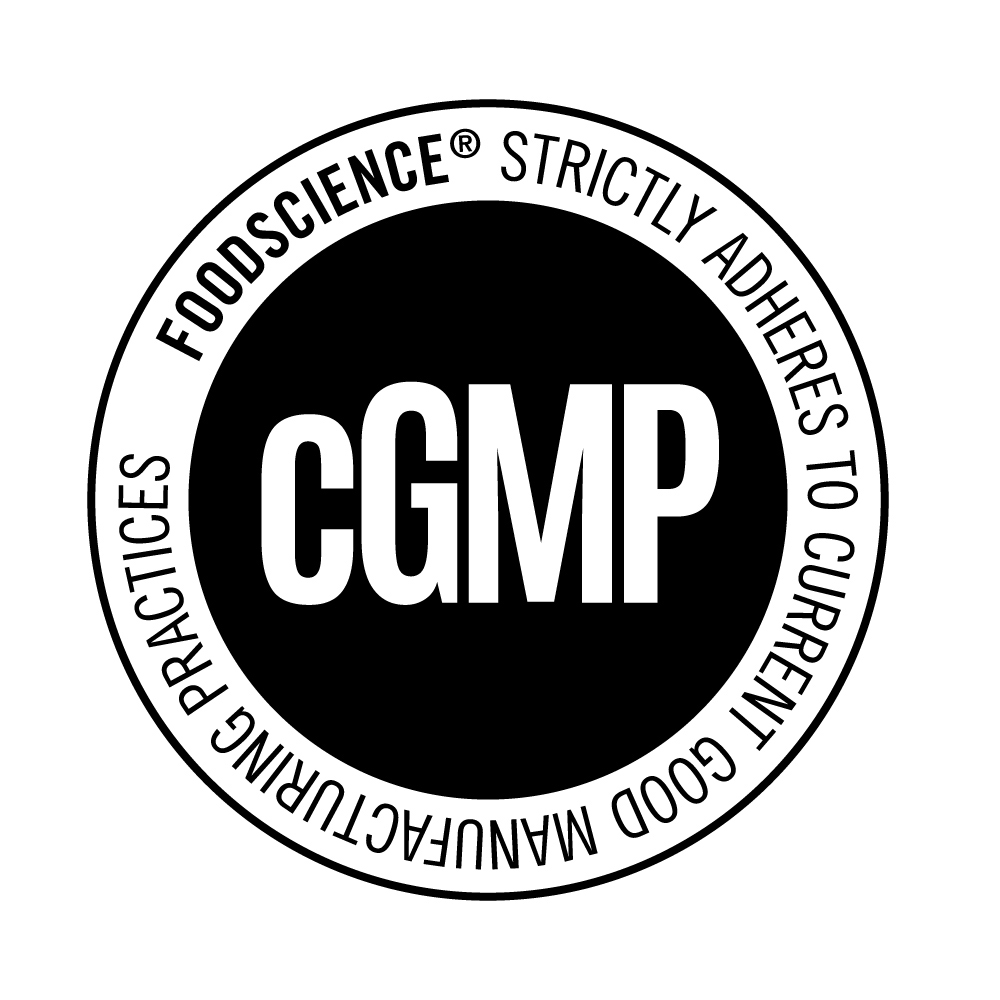 QUALITY IS BUILT INTO OUR PROCESS
A commitment to superior quality exemplifies everything we do at FoodScience®. From ingredient sourcing to third-party testing, our internal processes are purposefully engineered to ensure the efficacy of our products.
At our production facilities in Vermont, we strictly adhere to the FDA's current Good Manufacturing Practices (cGMP) to protect the integrity of the product and prevent microbiological, chemical and physical cross contamination.
We uphold our truth in labeling pledge by conducting label claim testing that guarantees the consistency and quality of every product. Raw materials are routinely third-party tested to meet industry standards for identity, purity, strength, and composition.
These exacting standards for safety and quality have helped FoodScience® earn its reputation as a trusted leader in nutritional supplements for 50 years.
Join Our Team

If you share our passion for helping people and pets, browse our current openings and apply now if you're looking to join a dynamic organization with an opportunity for career growth.